EASY, CONVENIENT, DELICIOUS
Order Mississippi Cold Drip Coffee & Tea Company Products online and we'll ship them directly to your door.
FREE SHIPPING!
All orders over $50 get free shipping in the continental United States.
Sign up for our monthly newsletter
New flavors for the holidays
We've got two new coffee flavors in time for winter—Vanilla and Mocha! These unsweetened coffees offer the same great Mississippi Cold Drip coffee taste; sweeten as desired to bring out their full flavor!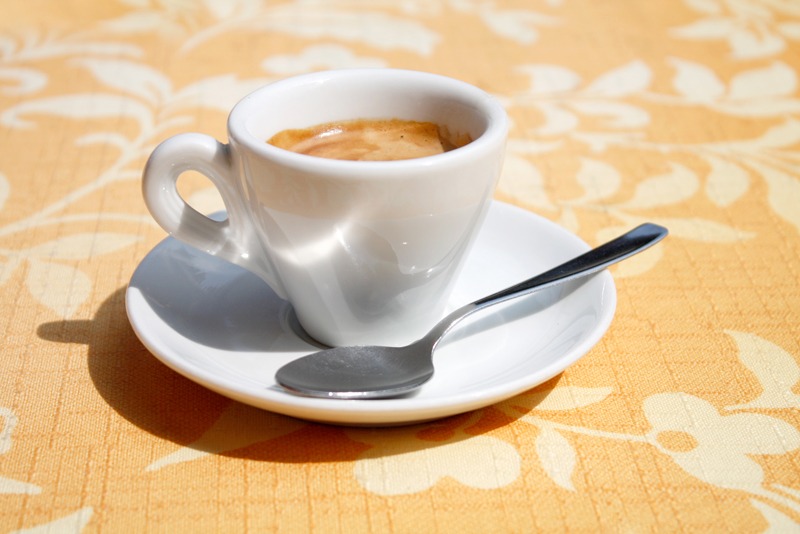 Thanks Newsocracy TV for this feature that explains how Mississippi Cold Drip Coffee and Tea is made in the heart of Jackson.